Edible landscaping: Farming the yard | Local News
Alrlea Lambert (right) and Javid Torabinejad have been working on a plan for Lambert's garden area on their Blacksburg property on Bishop Road, which includes the pond behind it.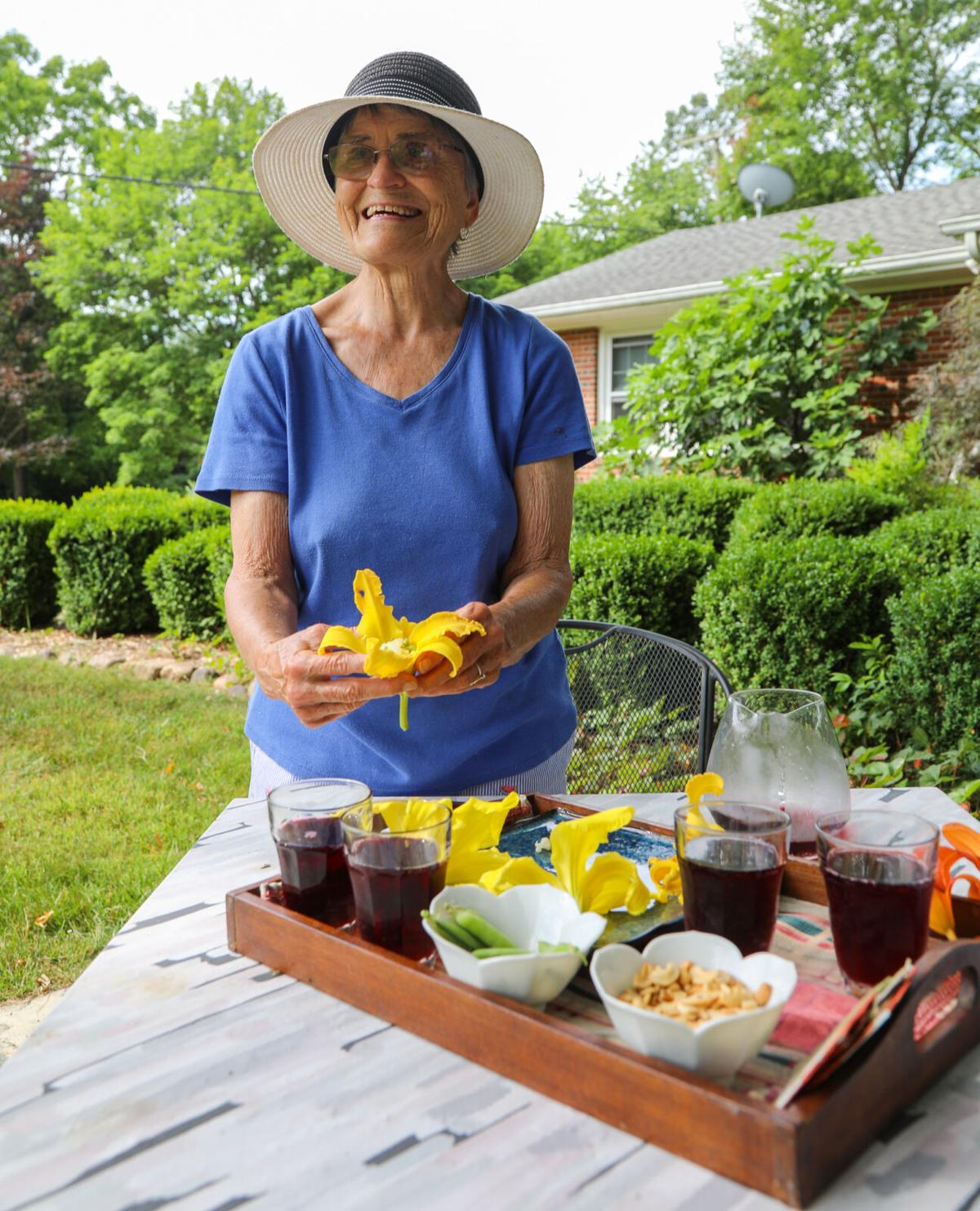 Arlean Lambert explains that there are a variety of flowers to eat, such as daylilies. She made cauliflower salad with the ones shown.
Emilio Santini shows his huge garden in his home in Highland Park in Blacksburg. On the front and a small part of the back of his property are his edible plants like lettuce, tomatoes and onions. On his deck he has several other edible plants and large flowering plants that allow the pollinators to increase on his property.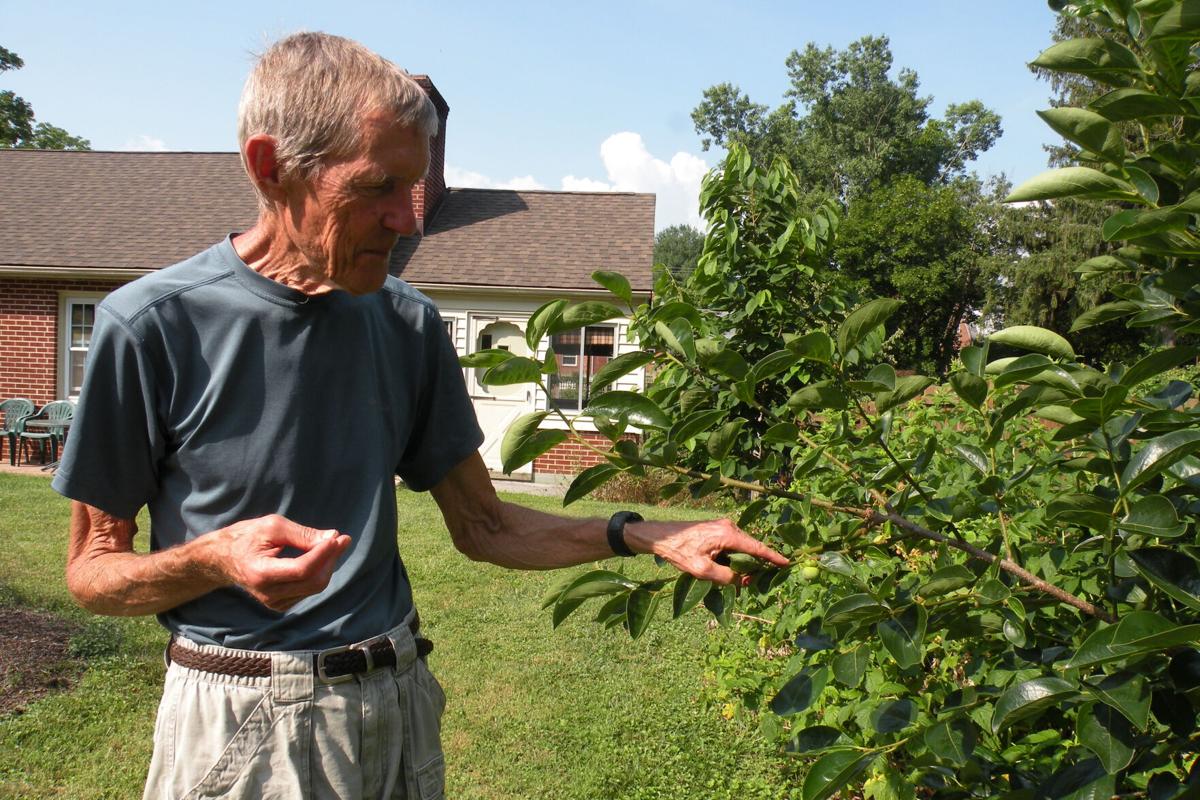 Sheridan Bell reviews the progress of the Oriental Persimmon / Native Persimmon Cross in his front yard on Montgomery Street in Blacksburg.
A view of the Corl Burger Garden located on Draper Road in Blacksburg.
Su Clauson Wicker Special on The Roanoke Times

Editor's note: This story is a second part about a movement to use more space in the garden for something other than lawn. The first story ("Lawn Begone") was released on July 4th.
Ben Corl and Julie Burger didn't plan to increase half their annual vegetable and root vegetable consumption when they planted two humble vegetable patches in their garden 11 years ago.
They didn't have a master plan to cover three-quarters of their property on Draper Road, Blacksburg, with edibles and flowers, but as their enthusiasm grew, their lawn dwindled.
"We never intended to have a lot of lawn. We always wanted a lot of plants. If we long for a new plant and don't have space, we get rid of more lawn, "said Burger.
Now her home is a showpiece for home gardening, supplying everything from spinach to peanuts to winter wheat, surrounded by a swath of brightly colored flowers that attract pollinating insects.
Sheridan Bell on Montgomery Street knew his front yard was the best place for fruit trees and berry bushes, so he went to an orchard of dwarf trees. He has papayas, apples, pears and an oriental kaki cross.
"With a good cut, they are very picturesque and sculptural," said the retired landscape architect.
Barbara Griffiths mixes edibles like strawberries and herbs with ornamental plants throughout her garden in Mission Hills. The huge leaves of the rhubarb create an exotic backdrop; Asparagus adds a fern-like texture. Blueberries form a fine border shrub.