Local landscaping business owner dies after liver transplant complications | News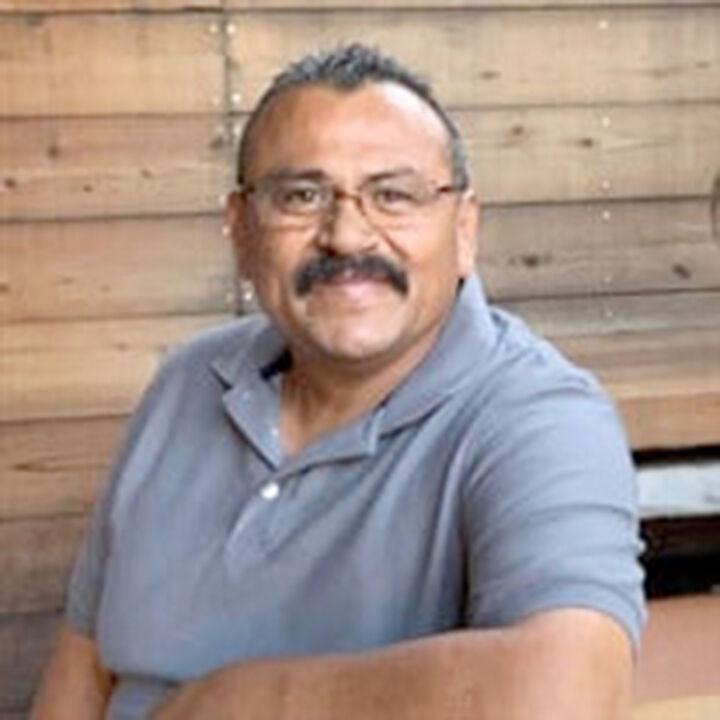 Richard Ramos, a U.S. Army veteran who grew up in Redlands, died of complications on July 8, 2021, 17 days after receiving a liver transplant. He was 61.
Born on November 23, 1959 in San Bernardino as the son of Irene Lujan, he was trained as a radar technician in the army. In 1997 he married Tricia in Las Vegas.
He owned his own landscaping company and became a union carpenter in 1998, specializing in commercial concrete tipping structures.
He was a advocate for liver transplants and campaigned for Congress in 2018 to help patients get transplants before they became seriously ill. He supported the Loma Linda Liver Support Group.
His mother; Stepfather Albert Lujan; birth father Joseph Humildad and younger brother Albert Lujan preceded him in death.
He is survived by his wife; Stepdaughter Amanda; Granddaughter Scarlett; Brother Mike Ramos and wife Debbie; Brother Aaron Lujan; Sister Joanna Calderon and husband Ray; Sister Martha Forrester and her husband Dennis; Sister Rachel Brock and her husband Tim; Uncle Jaime Ramos and her husband Rena; Aunt Toni Paramo; Uncle Santos Ramos and many nieces and nephews.
A Celebration of Life was held Tuesday at Redlands United Church of Christ, followed by a reception at the San Manuel Village Event Center in Highland.