Steady rain creates delays in landscaping projects | Mid-Missouri News
COLOMBIA – Persistent rain showers over the past week have put local landscaping projects on hold.
One company that was hit by the weather was Mow-It-Alls. The local company was started by Braden Tyrer when he was a freshman at the University of Missouri to help pay for the school.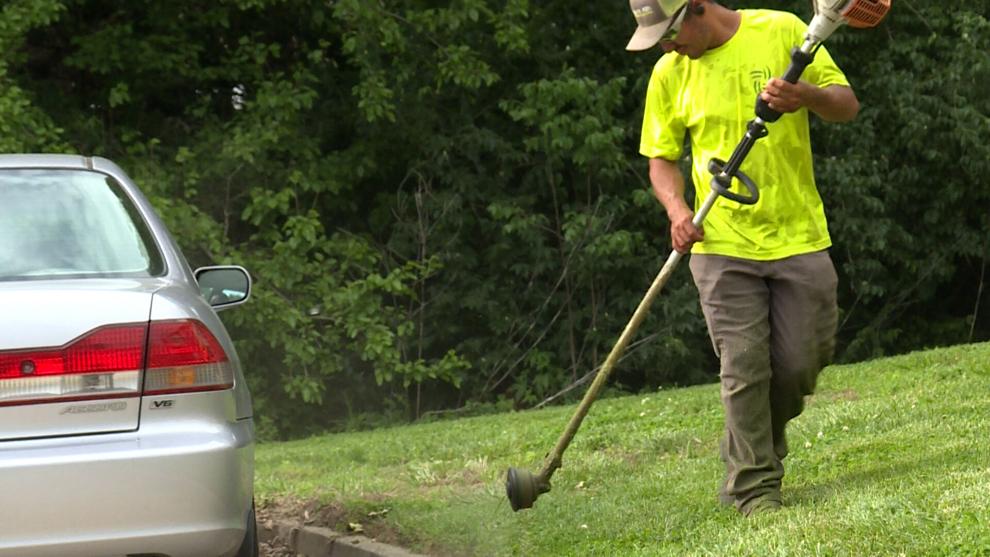 "I realized I loved being a business owner here in Columbia," said Tyrer. "And as a Mid-Missourian, I wanted to focus on running my business."
Tyrer's business is one of several hit by the persistent rain in Columbia last week.
"We also want to make sure we're on time," said Tyrer. "We're proud of it; it will be very difficult when Mother Nature throws a wrench into the works."
Success! An email was sent to with a link to confirm the list registration.
Error! An error occurred while processing your request.
Last week's delays have resulted in the company finding times during the rainy weeks.
"Unfortunately, we are working on the environmental factors that we cannot control," said Tyrer. "It's just our job to be on our feet to do as much as possible in the windows provided."
Some problems can arise when mowing on wet grass. The mowers can indent and damage the grass and soil.
Tyrer says grass can also clog in the mower, causing workers to mow across a property twice. Mow-It-All sends a weekly weather update to some of its customers on Monday morning.
According to Tyrer, the company gets its weather updates from the KOMU 8 First Alert Weather.