T & C Refreshes City Hall Landscaping | News
Last year, the Town & Country Garden Club decided to beautify the town hall, with the enthusiastic approval of both Coleman City Council and City Manager. Ideas grew and a beautiful mural of our north-central Texas sunset was commissioned by Big Country street artist Calina Mishay Johnson. Along with the mural, a fabulous Metal Live Oak Tree sculpture was created and installed by Dennis Danek. Old landscape plants were replaced by beautiful new ones and cobalt blue planters were placed next to the council rooms.
Fast forward to February 15, 2021 … along with the unprecedented winter storm Uri, and everyone in that area was concerned about the survival of their landscaping plants. Fast forward to March 2021, and voila … not only did the majority of the plants survive, but with very few exceptions thrived! Iris bloomed, blue salvia and gaura multiplied, and even purple fountain grass (probably annual in our area) has grown.
To replace the dead plants, the Town Hall Beautification Subcommittee was replanted on May 21st. Rosemary, esperanza, pentas, vincas, sweet potato vines, coleus and coreopsis now grace the flower beds and planters. Stop by and admire these beautiful plants as they grow in summer! (Read more below …)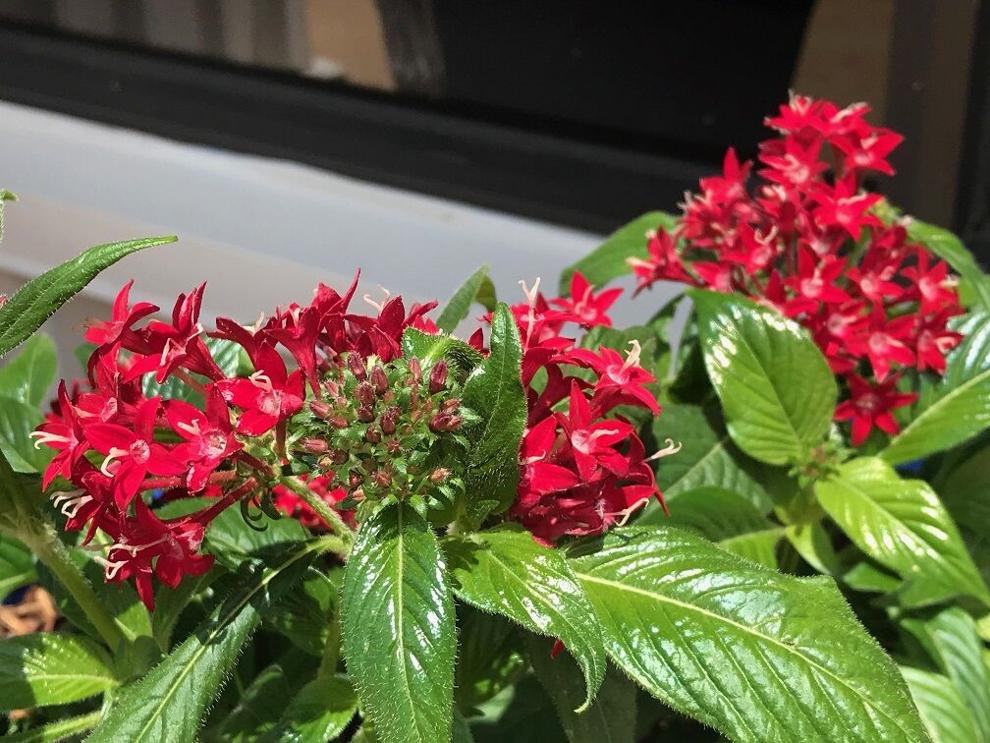 Thank you to Caroline Skelton, Kellye Sandlin, Nancy Berry, Kim Little, Susan Casey and Jane Price for their vision and hard work to beautify this area of ​​our beautiful city!
T&C Members – from left – Nancy Berry, Kellye Sandlin, Caroline Skelton, Jane Price